Replace the Official Spotify Client With spotify-tui and spotifyd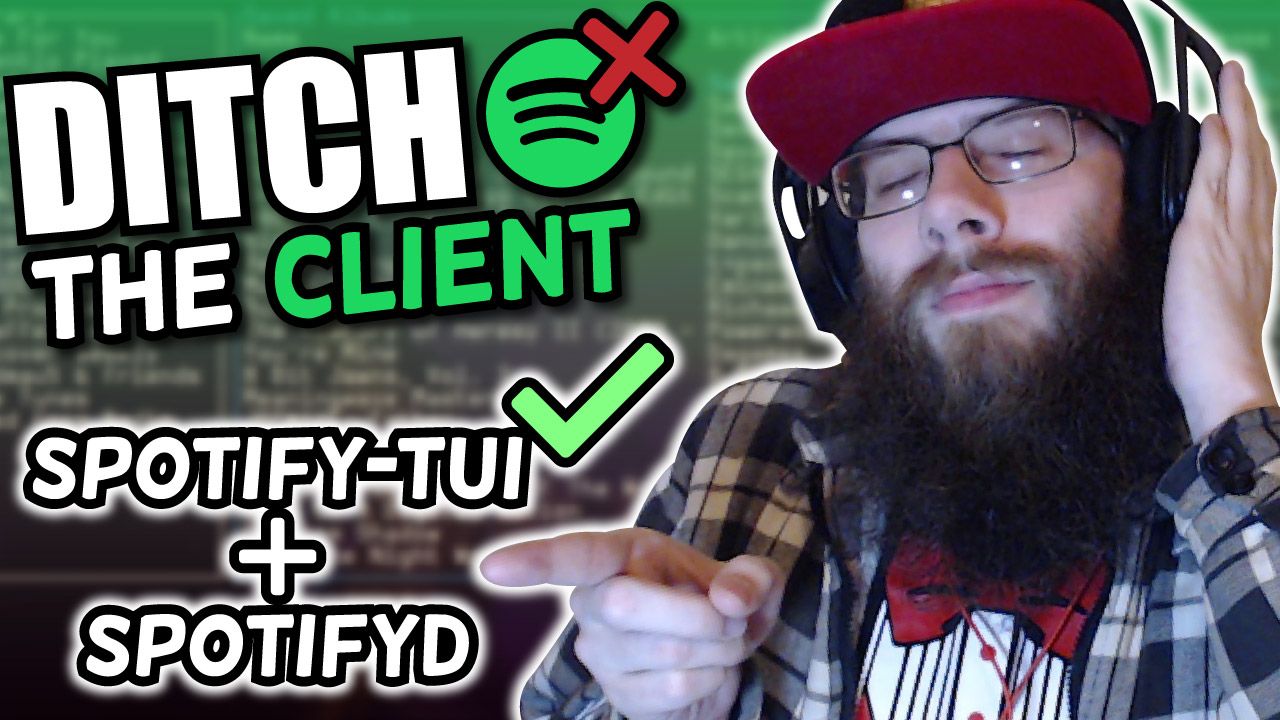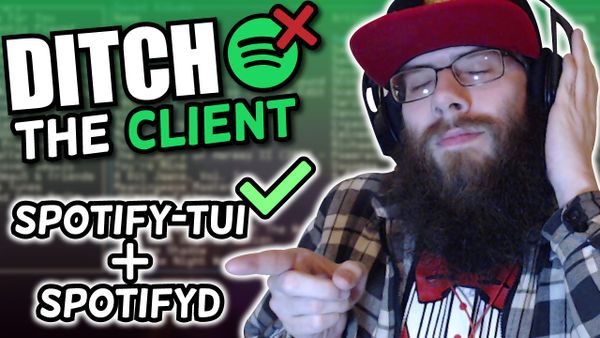 I have an old Thinkpad X200 laptop and if there is one thing it doesn't like, its Electron apps that consume 30% of its RAM.
So I used a combination of two programs to replace the official Spotify client, spotify-tui and spotifyd, both of which are written in Rust.
---
Did you find this information useful? If so, consider heading over to my donation page and drop me some support.
Want to ask a question or just chat? Contact me here