Go Crash Course Video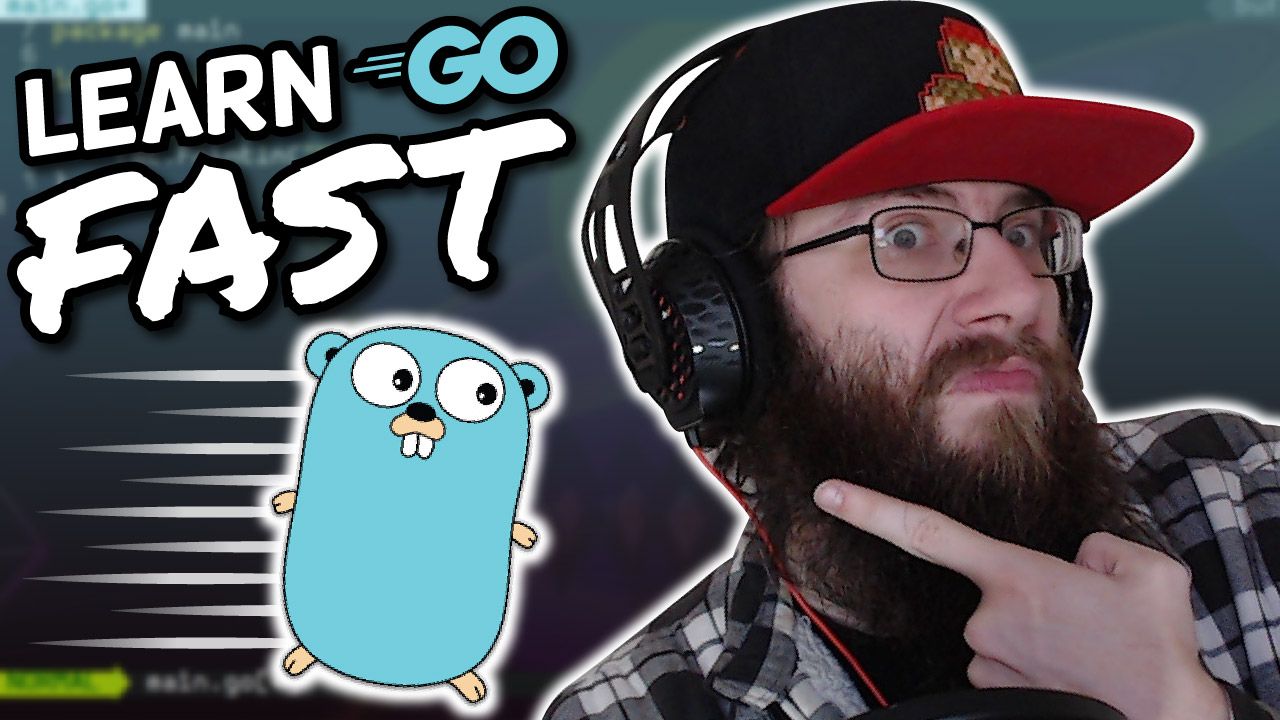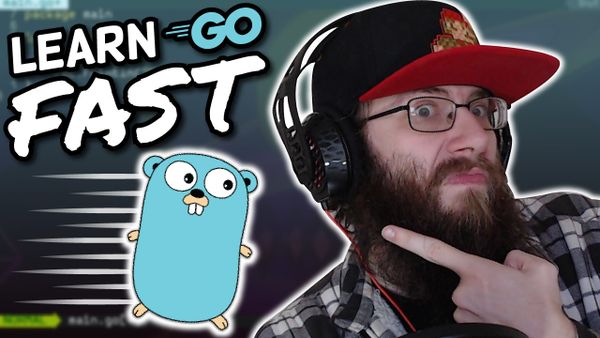 I made my first "comprehensive" video tutorial relating to programming.
In this one, I explain how to utilize the basic language features of go, as fast as I can, without making tons of mistakes.
I want to make more and better video tutorials like this one and would greatly appreciate any feedback about it.
If you liked it and want to know when I post more, be sure to subscribe and thank y'all for taking the time to look over it!
---
Did you find this information useful? If so, consider heading over to my donation page and drop me some support.
Want to ask a question or just chat? Contact me here